Thinking about starting work or changing jobs?
Our quick benefit calculator is designed to work out all your benefits entitlement even if you are working or thinking of starting work.
So if you are looking to change jobs or starting a new one, ring us on 01204 329868 and we will let you know how this could affect you.
Quick benefit calculator
Working out your benefits entitlement can be difficult. Even when working, people often miss out on benefits they are entitled to.
We have a 'quick benefit calculator' designed to work out your full entitlement based on your income and circumstances.
Simply ring our Money Advice Team on 01204 329868 and we will complete a free check over the phone and let you know if you are missing out on any claims.
What information do I need to supply?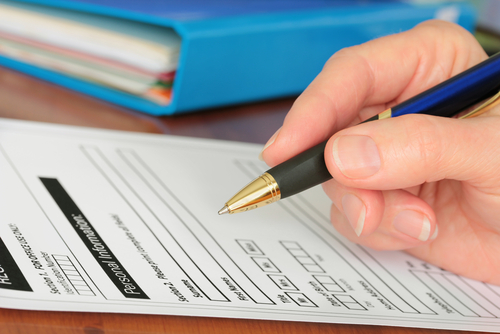 To complete a quick benefit check over the phone, we will need the following information:
All income coming into your household, i.e. earnings, benefits, pensions and any other income
Family Income, i.e. anyone over the age of 18yrs at your address
Any child maintenance payments you receive
If applicable, current working hours and gross pay (i.e. before tax)
For an accurate benefit calculation, we do need up to date and correct information.
Need help and advice?