Bank Accounts
There are lots of different types of bank accounts available. Most will provide you with a cheque book and debit card to withdraw money and allow you to pay bills and receive money paid in such as salary or benefits.
However, most banks are likely to charge bank charges or fees if you go overdrawn or fail to make a Direct Debit payment.
If you have a low income or have difficulty managing money or a bad credit rating, you can apply for a Fee Free Account which is designed to help people not get into debt or incur bank fees or charges.
Documents you need to open a Bank Account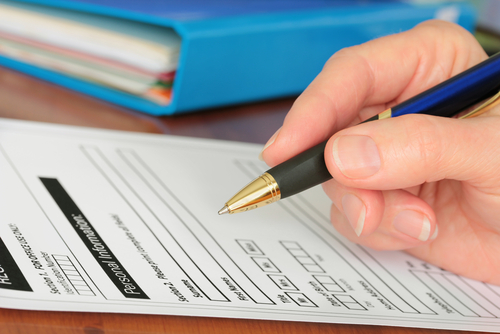 Each bank may have different rules and paperwork.
It's always best to check with them what forms of identification are acceptable before you apply.
You will need the following:

| | |
| --- | --- |
| Application form | Fill in an application form which can be done at the branch, online or over the phone |
| Proof of identity | Provide proof of your identity, for example, driving licence, passport, birth certificate, benefits letter |
| Proof of address | Provide proof of where you live, for example, recent utility bill, council tax bill, benefits or state pensions notification letter, HMRC Tax notification, Jobcentre Plus letter containing your full address and National Insurance Number |
| Alternative Identification | If you don't have any of the documents that the bank wants, they should accept a letter from a responsible person who knows you, such as a GP, teacher, social worker or probation officer. |
| Other Acceptable documents | Your bank may accept other documents as proof of identity or address such as an original letter from DWP, HMRC, Job Centre Plus or your local council confirming your right to benefits, including Universal Credit. |
Help with opening a bank account
How to order a duplicate birth certificate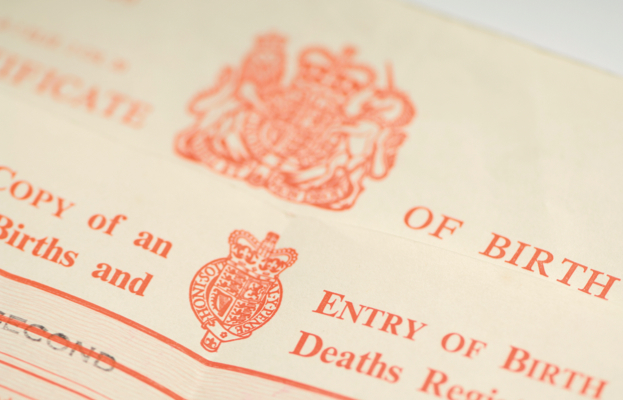 How to find a Fee Free Bank Account
Below are the banks and building societies that have signed up to offer a Fee Free / basic bank account from 1 January 2016:
Barclays – Barclays Basic Current Account
Santander – Basic Current Account
NatWest – Foundation Account
RBS – Basic Account
HSBC – Basic Bank Account
Nationwide – FlexBasic
Co-operative Bank – Cashminder
Lloyds Banking Group (including Halifax and Bank of Scotland brands) – Basic Account
TSB – Cash Account
National Australia Bank Group (including Yorkshire Bank and Clydesdale brands) – Readycash Account