News header
News from Bolton at Home
Welcome to the News from Bolton at Home page. Here you'll find news articles from across the organisation, from exciting new housing developments and important tenant updates, to community events and activities.
You can also access the current and previous issues of our Tap4 and Quarter Turn publications using this page.
Back to the list
Real Living Wage goes up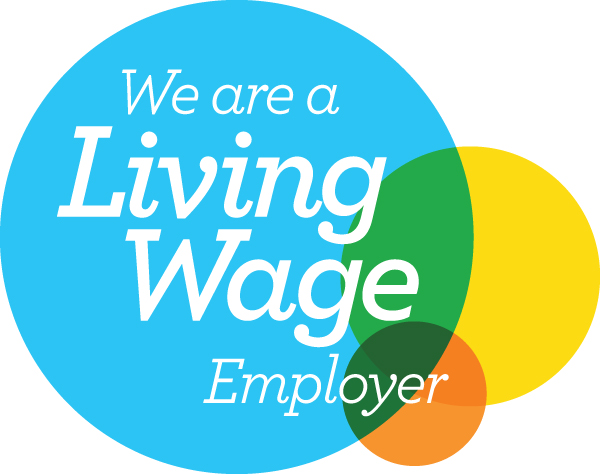 The 'real Living Wage' is the minimum amount per hour that accredited employers pay their employees over the age of 18. It will increase by 30p to £9.30 (£10.75 in London). This will be £1.09 per hour more than the current statutory National Living Wage for people over 25.
At Bolton at Home, we've voluntarily paid people more than the real Living Wage for years. Last November, we were officially recognised as a Living Wage employer by the Living Wage Foundation.
The Living Wage Foundation is the national organisation that champions the real Living Wage. It campaigns for organisations to pay their employees a wage based on the cost of living. Around 6,000 UK businesses now pay the real Living Wage.
The Living Wage Foundation announced the new rates today (11 November 2019) and Living Wage employers are expected to have started paying employees the new rate by 1 May 2020.
We have almost 1,000 employees and we pay at least the real Living Wage. Accredited organisations also work towards using partners and suppliers that pay the real Living Wage.
The real Living Wage is different to the government's statutory National Living Wage of £8.21 for over 25s. Real Living Wage rates are higher and independently-calculated based on what people need to get by. This calculation is based on a basket of household goods and services. London has its own rates to reflect higher living costs in the capital.
If you're interested in working with us, please visit our jobs page for more information and latest vacancies. Click here.
Tap4 issues
Latest:
Archive:
Our digital publication Tap4 is released every quarter and can be read using just about any device. We publish Tap4 to showcase the ways we can help, keep you up to date on the things that matter, and spotlight the people and organisations that make Bolton brilliant.
Quarter Turn issues
Latest:
7224 - B@H - Quarter Turn 2 (002).pdf[pdf] 2MB
Archive:
Quarter Turn issue 1 [pdf] 2MB
Quarter Turn is dedicated to raising awareness of interesting activities, relevant services and inspiring stories from in and around our communities, celebrating those involved in community activities. It is sent every quarter to around 3000 tenants who live in our sheltered and extra care housing, or who receive Careline.